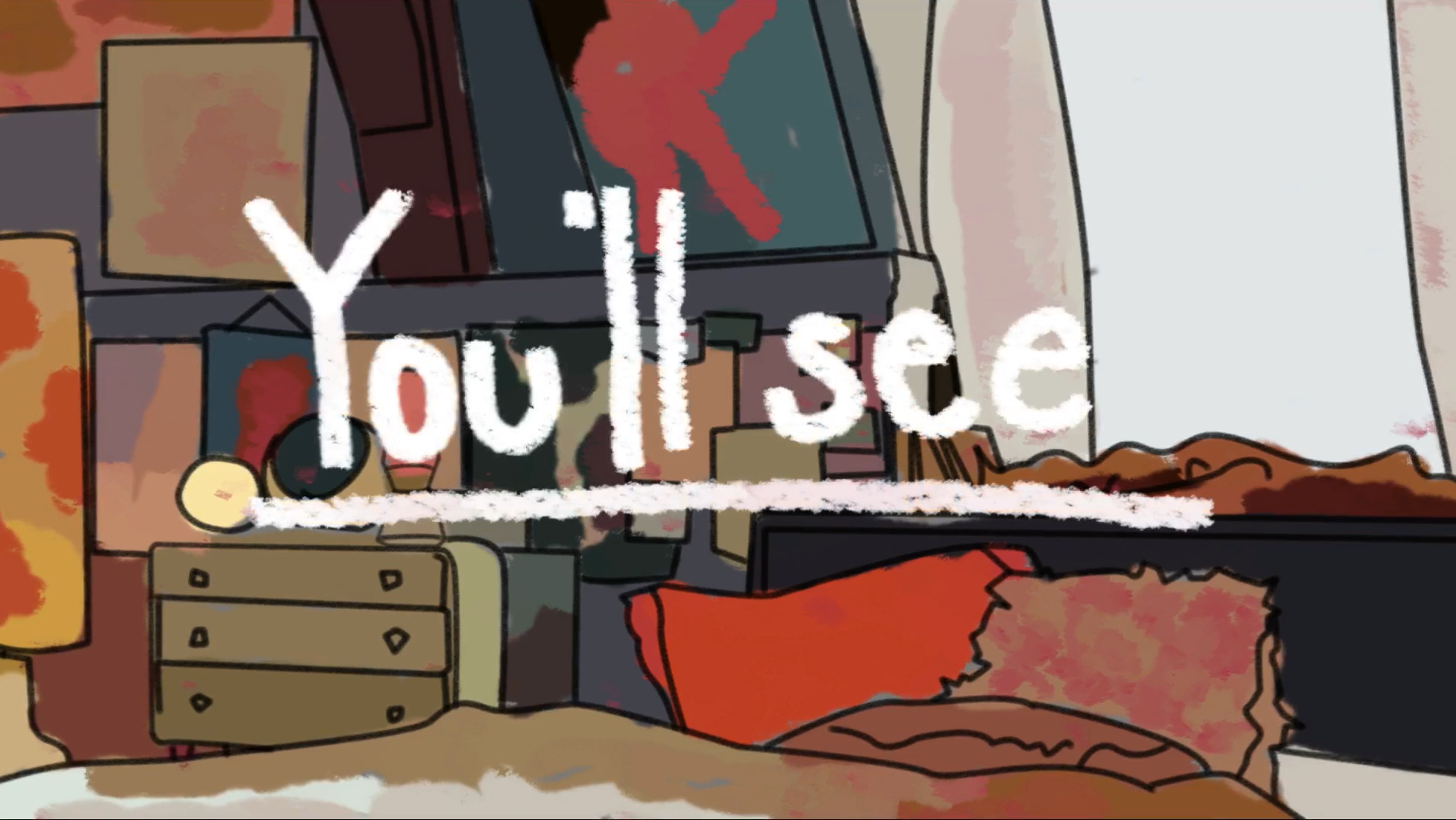 You'll see (Demo)
A downloadable game for Windows
This is a demo for the game You'll see, where you play as an intern for a conspiracy theory radio host. It will be your job to go out there and collect proof for all the outlandish claims your boss comes up with.
Install instructions
After download, unzip the file and play away.